Pittsburgh Leadership Excellence Certification for High School Students, Companies, and Professionals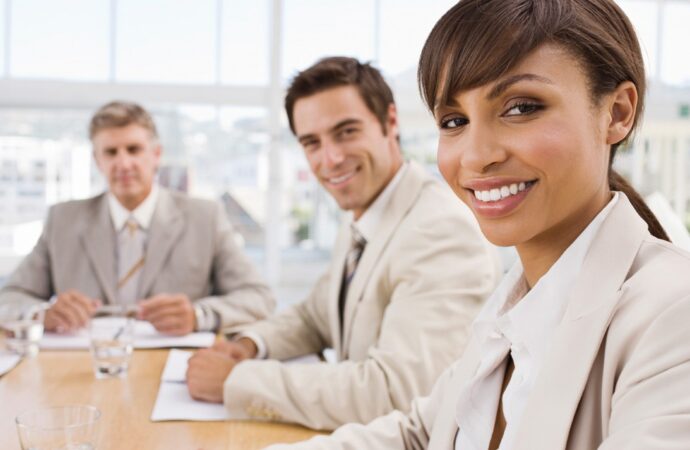 Listing all the characteristics that make a leader would take too much time. However, we doubt you are ignorant of something in particular: leaders are crucial if you want to make sure that a company grows or even for students; projects will only succeed if there is someone that can take the role of assigning talent and resources to the right areas. Thus, it is fair to say that you will either need to be a leader in a school setting or at work, which is why we encourage you to prioritize Leadership Excellence and find experts just like us at Lean Six Sigma Curriculum for Pittsburgh High School Students of Pennsylvania from whom you can learn every detail.
Our company prioritizes Leadership Excellence to ensure that everyone can begin working towards improving and developing the way they can take the reigns of a team and company when it is time for it.
Leaders shouldn't be focusing on controlling everyone. Instead, they should focus on their strengths and set goals. This will ensure the company or project stays on the right track.
Every student and professional should have access to Leadership Excellence. This will allow them to stand out in any setting and to work on their projects without being overwhelmed or unsure of how to make sure everyone is contributing.
Although it isn't something many people would consider, these classes or training can make all the difference in being a leader or a boss—and the latter is not what you want to be.
Many people that come to our company and decide to get trained with us have worked hard to improve their skills. When we ask them about leadership, they don't seem to be concerned or worried about it when they actually should.
We will help you manage a team. This is based on your current situation or future goals so you can get more career advancements and become a valuable asset to any company or just to help yourself.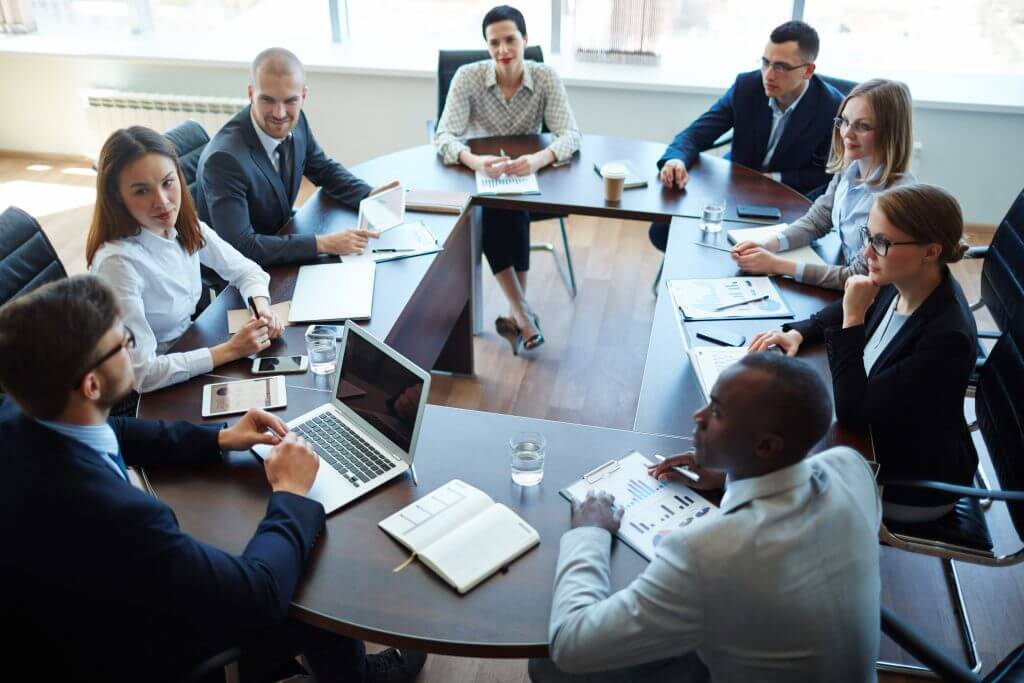 To help people who don't have a lot of knowledge about leadership excellence, we use the LSS method.
Lean 6 Sigma can be a powerful tool for improving and developing skills. To be able to effectively manage projects and tasks, the practitioner must have them, and one of the skills is leadership at its best.
Our goal is not to teach Sigma like our other training options. We will instead give an overview and outline the methodology so that you can complete this process faster and continue to improve your leadership skills.
Is this a skill you should have at an early age or not? Is it better not to wait until you are old enough to learn this skill? Should you wait until you are in college or work already?
Whatever the case is, we believe all students and professionals should start working on developing and improving this methodology no matter what, which is why they can contact us individually for more information.
If schools or businesses want to create a complete curriculum of studies or programs, our training and services offer the possibility for them all or any group.
Anyone can attend this training if they want to improve their lives and grow professionally.
How Can You Get Started with Our Leadership Excellence?
To request this service, contact Lean Six Sigma Curriculum Pros of Pittsburgh as soon as you can.
We want to make sure that everyone has access to the knowledge that will help them to improve their career and expand their opportunities.
Students can have a customized session that is suited to their schedules and needs so that they don't feel overwhelmed by other activities.
Professionals and workers can schedule training sessions with us to make sure we are always available and that they don't feel pressured with their other activities and this one.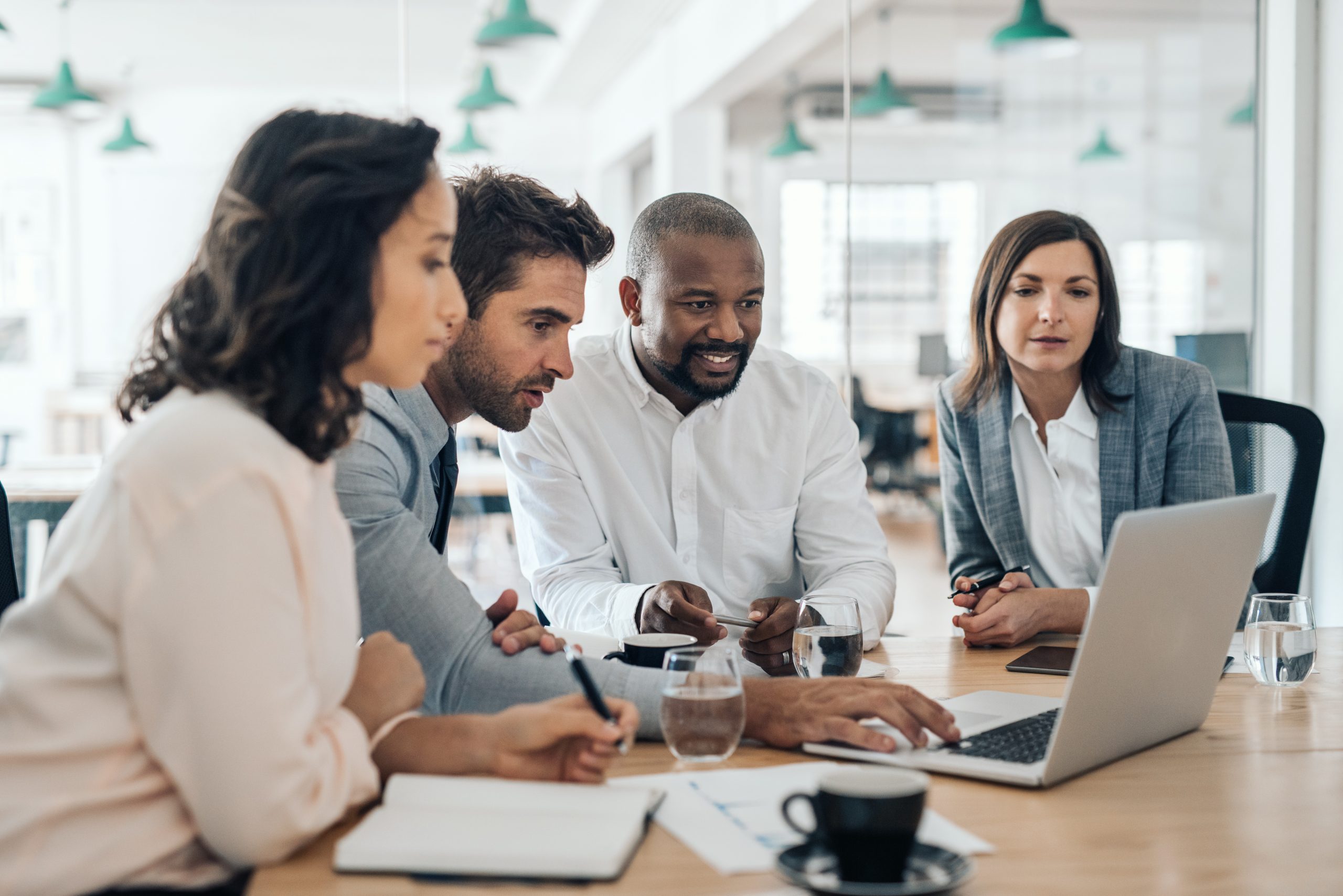 We want you to be able to work around your schedule, not ours. Our classes are meant to help you maximize your opportunities but not overwhelm you.
These are the benefits of this training program if you are still unsure:
Companies will be more appreciative of you because they understand how important leadership can be.

You can use the experience you have gained so that in high school, you can lead groups or projects that succeed.

If you know the basics, it won't be hard to manage your future projects and your business.

You will be able to make the most out of each person's talent.
We could go on and on, but we know that it will be more exciting to ask for details about your case. Contact us to get more information and have our team assist you in all aspects!