Lean Six Sigma Curriculum for Pittsburgh High School Students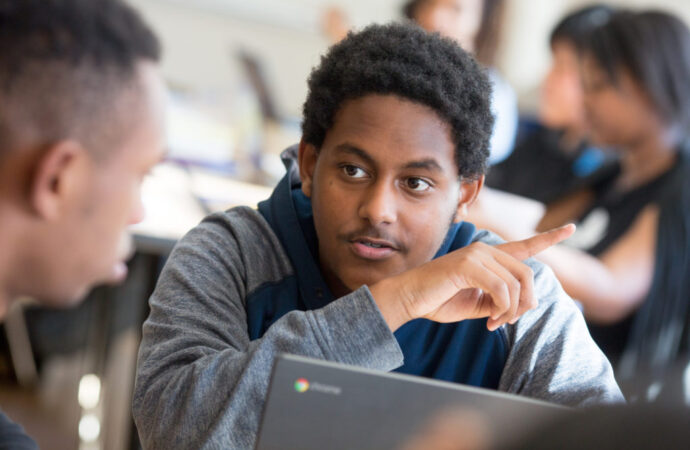 When done right, high school students can benefit from LSS as this methodology helps not only the companies and organizations where it is implemented but also those who decide to learn how to utilize it since they develop new skills and improve existing ones that help them with their future careers and paths. Although experts, schools, companies, and businesses have all recognized the benefits of this method for students' leadership, problem-solving, and decision-making abilities, many still question whether schools should offer it as an optional program. We at Lean Six Sigma Curriculum for Pittsburgh High School Students of Pennsylvania are confident you should include it and even help you instill this methodology for all students.
High school students are often not familiar with basic data analysis and operations. They don't have the skills to perform major tasks, so they are at a disadvantage when applying for jobs or filling out college applications.
Lean Six Sigma can help them with:
Collaboration.

Leadership skills.

Confidence.

Decision-making.

Be more organized and plan ahead.

How to work under pressure.

They can take part in small and large-scale projects depending on their ability to use the methodology and continue improvement.
It is not uncommon to provide them with tools and more options in order to help them obtain credit and realize their potential over the long term.
Individual training is offered by our company, so you don't have to wait for your high school or school to inquire if Sigma is something you are interested in or if you would want to take on any of the training options.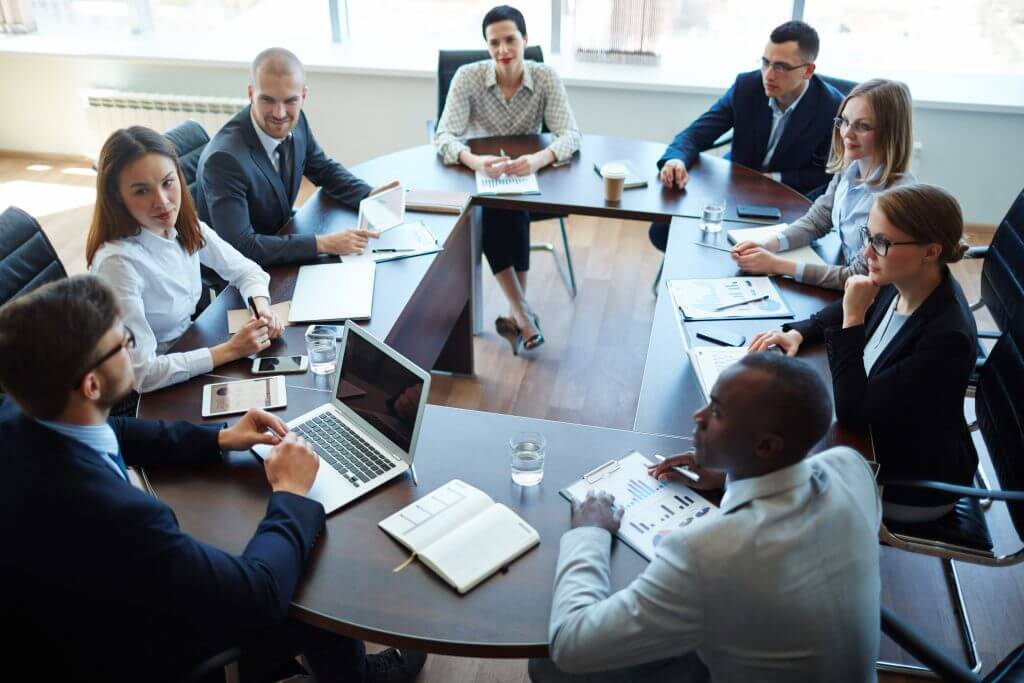 It may seem hard to find Lean 6 Sigma Training near you, but our company offers the following options: Yellow Belt and Green Belt training and certifications that are based on a model that we follow so you can get all the benefits:
Get our training.

Make sure you complete it.

You should pass our exam based on your belt.

Our experts will issue your certification.
Information will be provided according to the program outline and belt level. Higher belt levels will offer more benefits, but to move to those; you need to start with the yellow belt and move from there.
High school students and school boards are welcome to apply for this program. We are certain that all students will have the opportunity to receive training and will be able to increase their chances of success.
Lean 6 Sigma: How to Ensure Students Have Career Advantages
Students and institutions have to decide whether they want to offer the yellow or green belt and have access to it, or maybe both. It will all depend on what they are able to do and what their goals or needs are.
The only ones they have had access to are the yellow and green belts, as the others will need them to meet some conditions:
Leaders are made of black belts. However, applicants must have completed the yellow belts and green belts. They also need to have years of experience with the methodology.

It is crucial to fully understand the process and learn skills that will assist students in meeting their individual needs. Learning everything you can about LSS is not the goal. It is more about enhancing their skills and ability to manage LSS. It is important to find the starting points that still offer them benefits, so you cannot skip the first two belts.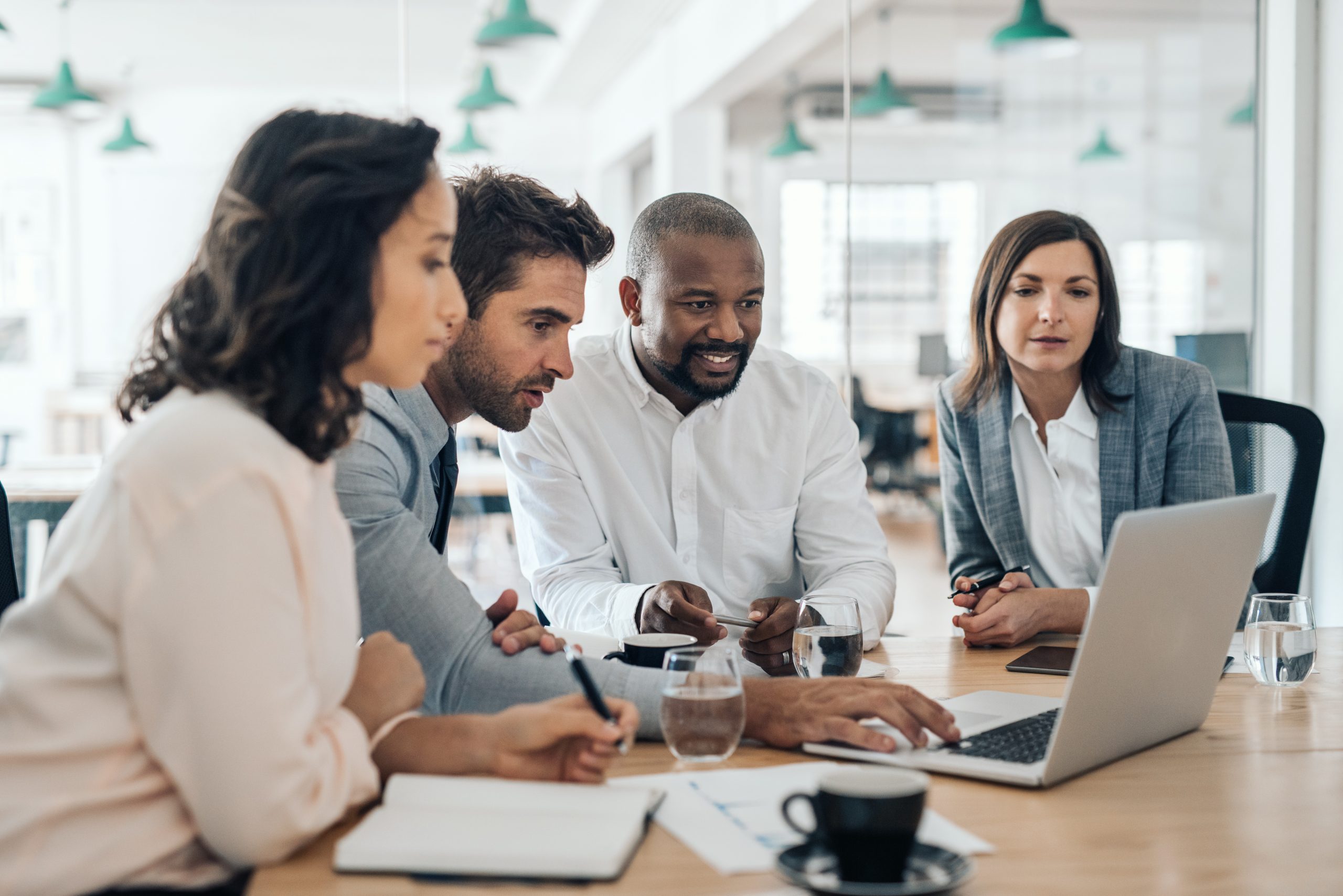 A yellow belt will provide the basics and help you to handle small tasks, while a green belt is for larger projects and higher-level job opportunities within a project.
Here's a list of what each belt can offer:
The yellow belt helps students understand their responsibilities and how to manage them. It is all about teaching students how to organize important topics Six Signa covers and improve their work habits.

All of our efforts will be directed towards the common goal of the green belt. This belt level covers the fundamentals of Sigma. They will need to be able to manage more responsibilities and work closely with LSS in all possible ways. The practical part of the implementation will begin here.
Certifications Won't Get Too Long
If students have successfully completed the course or training, they should be eligible to receive certification.
If you're not certified by another expert, you can take the exam and verify your eligibility with us if you prove you have been trained in some way.
You must earn at least 290 points out of 400 to become certified when taking our exam, and this applies to every person regardless of the belt they finished training in.
LSS certification is valuable for any job that you are interested in. It allows you to work in companies and earn credit towards graduation.
The appropriate certification can be obtained in either the green or yellow belts right away. We will gladly provide any additional tools that you need and work with you to help you grow because we care about every student and make sure that our team at Lean Six Sigma Curriculum Pros of Pittsburgh is exactly what you need.